Live camera Rakovnik, Czech Republic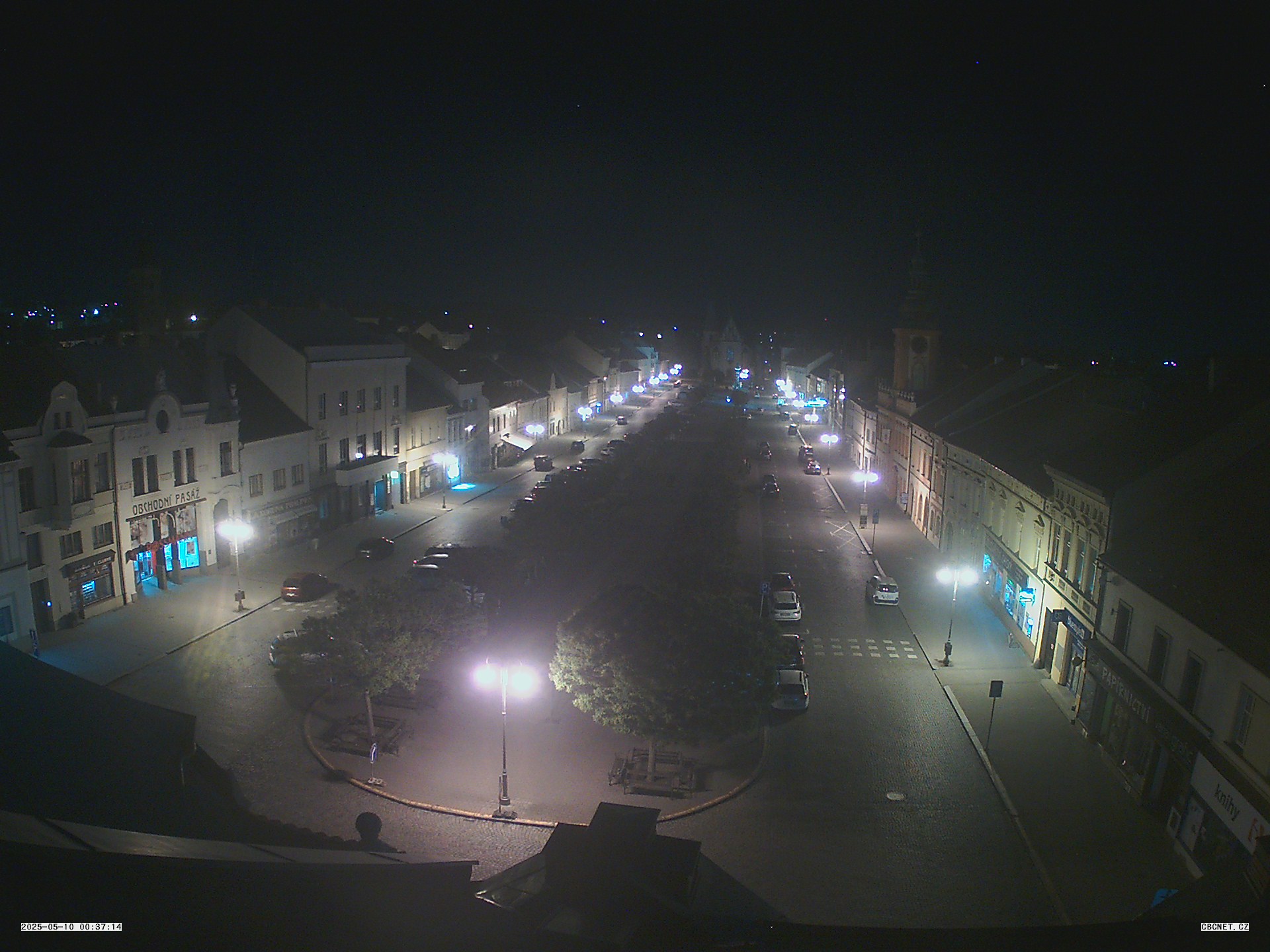 Rakovnik is a city in the west of the Czech Republic, in the Central Bohemian Region. A municipality with extended powers and the administrative center of the Rakovnik district.
Watch camera online in Rakovnik
Population - 16.5 thousand inhabitants. Located 50 km west of Prague, 350 m above sea level. Economy The main enterprise of the city is a ceramic factory (production of tiles). There is a beer production, the city brewery, founded in 1454 and producing beer under the Bakalář brand, is one of the oldest in the Czech Republic. sights The city has preserved an ancient Gothic gate (70s of the 15th century), a church. The city museum works. The Rakovnik of Urnan Brothers festival of vocal music is held annually. Near Rakovnik - Křivoklát Castle (late 15th century).