Live camera Vidin, Bulgaria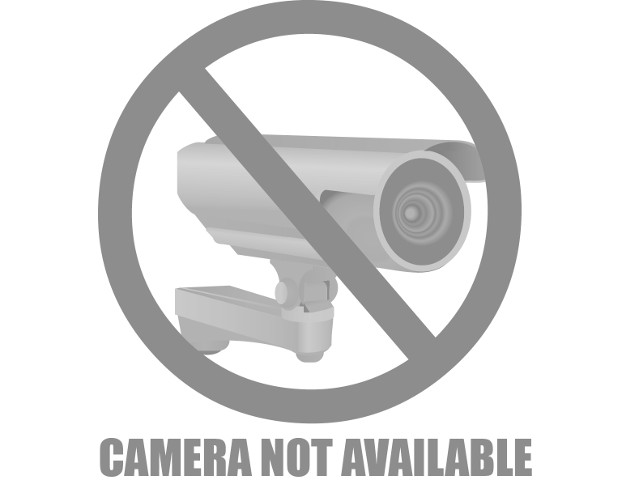 Vidin (obsolete Viddin; Bulgarian Vidin) is a city in Bulgaria, on the right bank of the Danube River. Center of Vidin region and Vidin municipality.
Watch camera online in Vidin
History The city arose on the site of a small fortified Roman military camp Bononia in the province of Moesia in the 1st century. n. BC . In the VI century. the city was rebuilt by Emperor Justinian I. At the end of the XIII century, the city became the center of the Vidin principality within the Bulgarian kingdom, in the first half of the XIV century. - the capital of the Vidin kingdom of Ivan Sratsimir and his son Constantine II Asen (the last Bulgarian capital), in 1396 it was captured by the troops of the Ottoman Empire and in the 15th-18th centuries. was an important fortified stronghold of the Turks on the Balkan Peninsula.