Online camera in Mikkeli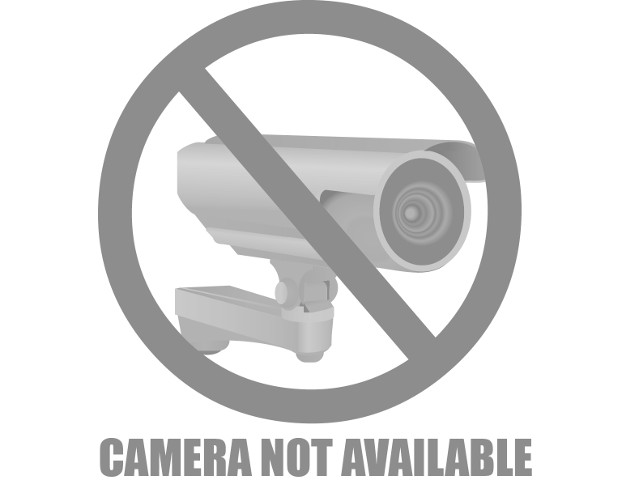 Mikkeli, Swedish and pre-revolutionary Russian name St. Michel is a city in Finland, the administrative center of the former Liani (province) of Eastern Finland, the capital of the province of South Savo (Finnish Etelä-Savo).
Watch online camera in Mikkeli
Mikkeli is named after the patron saint of these places - St. Michael. The distance from Mikkeli to Helsinki is 228 km, to St. Petersburg - 304 km.