Live camera Ellmendingen, Germany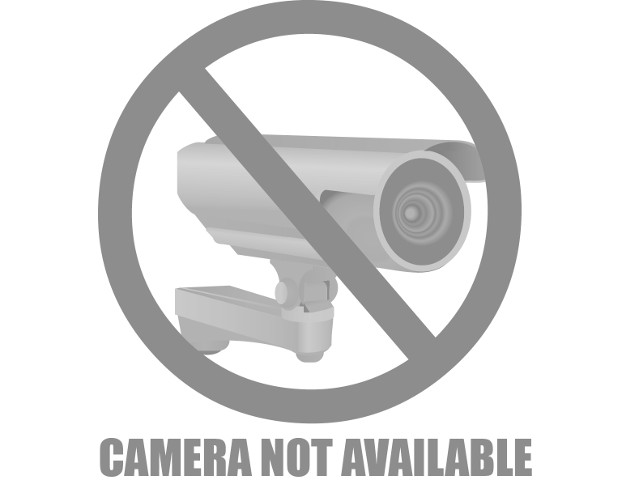 Ellmendingen is in the southern part of Germany (Regierungsbezirk Oberbayern, Baden-Wuerttemberg), 54 kilometers northwest of Baden-Wuerttemberg.
There is a lot to see in the surrounding area. To the east at 11 kilometers stands the Higher School of Pforzheim. To the southwest at 13 kilometers stands the Palace of Karlsburg, Gottesaue Palace (16 km) and the Karlsruhe Higher School of Music (16 km).
In the north-east, 13 kilometers away is Karlshamn Airport.