Online camera in Dallas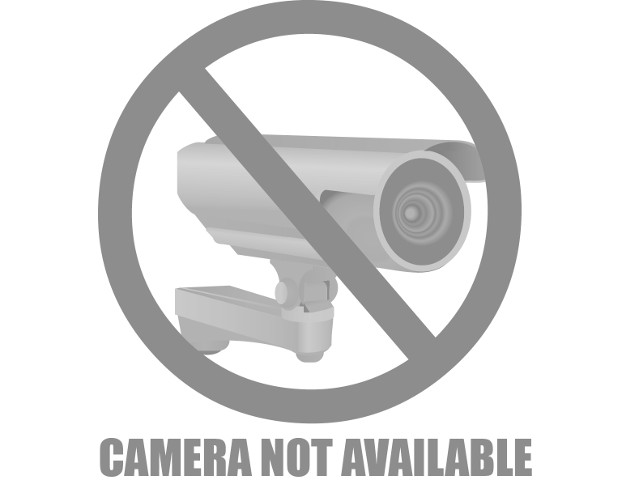 Dallas is a city in the United States, located in the northeastern part of Texas on the Trinity River.
Watch online camera in Dallas
Civic center for Dallas County. Together with Fort Worth and other metropolitan areas (Arlington, Duncanville, Garland, Denton, Irving, Mesquite and Pleino), Dallas forms the Dallas-Fort Worth conurbation.
Dallas is the third (including the suburbs - the first) in terms of population in Texas and 9th in the United States (1,345,047 people as of July 1, 2018); The Dallas-Fort Worth conurbation itself is the 4th largest conurbation in the United States (more than 7.5 million people).