Live camera La Laguna, Spain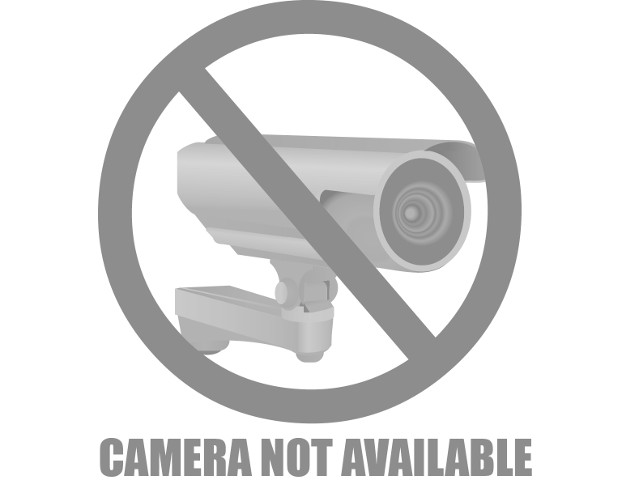 The city of La Laguna (San Cristobal de La Laguna) on the scale of Tenerife can be compared with St. Petersburg. Don't take it literally, but there are many similarities. The former capital and the second largest city of the island, remarkably preserved architectural landmarks, cultural residents, museums, strict street planning, special spirit and cool climate.
Watch camera online in La Laguna
It is the oldest city in Tenerife. Conquistador Alonso de Lugo hid the capital in the interior of the island: it was safer this way, because the coast was terrorized by pirates. The current capital - Santa Cruz - in those days was content with the modest role of the port of La Laguna.
Aristocrats and higher clergy settled in La Laguna, which could not but affect the architectural appearance of the city: such luxurious mansions in Tenerife were never built anywhere else. Well, perhaps in Garachico, but who now compares ...
Surprisingly, the historic center of La Laguna has survived to this day in the same form as it was created hundreds of years ago. Not separate miraculously survived houses, as in other towns on the island, but whole neighborhoods. The entire "old town" is declared a World Heritage Site and is under the protection of UNESCO.

The coat of arms of La Laguna is practically the same as the coat of arms of Tenerife: it was established and has not changed since the time when the city was the capital of the island. The shield depicts the erupting Teide volcano on the waves of the ocean, the Archangel Michael, a fortress and a lion. All this symbolizes the accession of the island to the Crown of Castile and the conversion to Christianity under the auspices of St. Michael.
We will start our walking tour of the historic center of La Laguna from the cozy Plaza del Adelantado with a fountain in the middle. Since the city hall is located here, this is the main square of the city.
The gloomiest building on the square, the Palacio de Nava, will soon be the exclusive hotel of the state chain Paradores. And in ancient times, prominent intellectuals gathered in it for clever conversations.