Live camera Orange, France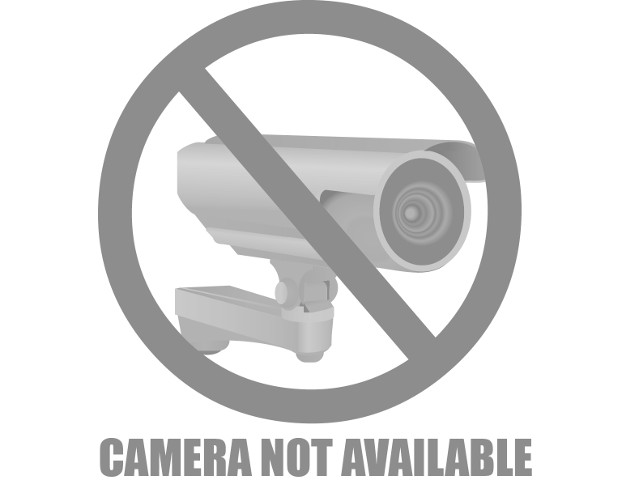 Orange landmarks Since 1981, the Roman amphitheater and the triumphal arch with their surroundings have been listed as a UNESCO World Heritage Site. In addition to these, several other buildings are classified as historical monuments in France. Most of them are associated with the ancient history of Orange. Then it was the ancient Roman city of Arausion. In the period of its heyday, the population of the city was about 110 thousand people.
Watch camera online in Orange
In 105 BC. near Arausion, the battle of the Roman troops with the tribes of nomadic Germanic tribes took place, where the Romans suffered a crushing defeat. In 40 BC. A Roman colony was founded here. In 21, the city suffered greatly from the Gaulish uprising. Thanks to the favorable location on the way from the Mediterranean Sea to Lungudum (present-day Lyon), the city's income grew, and in honor of the suppression of the uprising, the Arc de Triomphe was erected.