Live camera Prague, Czech Republic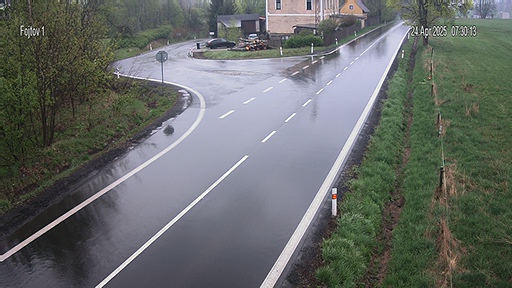 Prague is the capital of the Czech Republic; the largest metropolis and the most popular tourist center in Europe, annually receiving more than 6 million guests. Everyone who knows a little about the beauty of architecture and beer dreams of visiting this elegant and friendly city.
Since ancient times, Prague has been considered the most beautiful city in Europe, as its names speak eloquently - "Zlata Prague", "Stone Dream", "City of a Hundred Spiers".
Watch camera online in Prague
Prague has narrow cobbled streets, the amazing Charles Bridge, a host of unique sights, and unforgettable Czech cuisine.