Live camera Sardara, Italy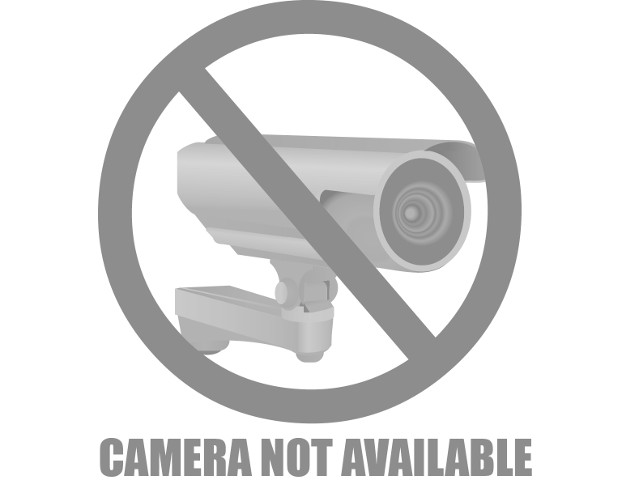 Sardara is a commune in Italy, located in the Sardinia region, subordinate to the administrative center of South Sardinia.
Watch camera online in Sardara
The population is 3,963 people (30-06-2019), the population density is 70.48 people / km². Covers an area of 56.23 km². Postal code - 9030. Telephone code - 070.