Live camera Riez, France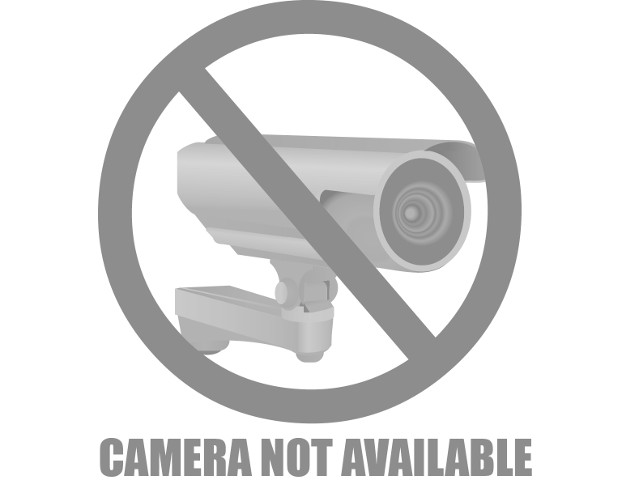 Riese is a canton in France, located in the Provence-Alpes-Côte d'Azur region, Alpes-Haute Provence department. It is part of the Digne-les-Bains district.
Watch camera oline in Riese
The INSEE code of the canton is 0421. There are 9 communes in the canton of Rieuse, of which the main commune is Riese.