Live camera Kiten, Bulgaria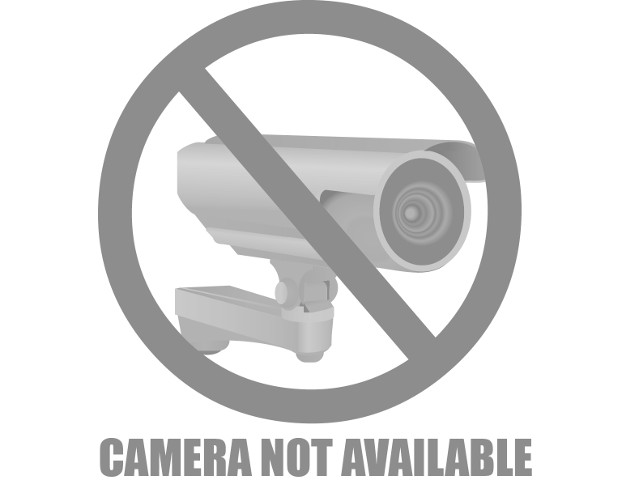 In principle, everything in Kiten is the same as everywhere else in small Bulgarian resort towns. There are no special attractions in the city. However, the city is attractive for the budget tourist with its truly low prices for accommodation and food. Meals in restaurants and cafes of Kiten will cost you up to 30% cheaper than in Primorsko.
Low prices form the backbone of holidaymakers of the resort: a lot of Bulgarians come here with their families, there are also Czechs and Slovaks. During the Soviet times it was their favorite vacation spot, and it still is. With average wages in Bulgaria, amounting to about 300 euros, a vacation in Kiten can afford many locals. Russians in Kiten can be found only passing from other Bulgarian resorts or children from the camps. Like Primorsko, Kiten offers a democratic vacation.