Live camera Brescia, Italy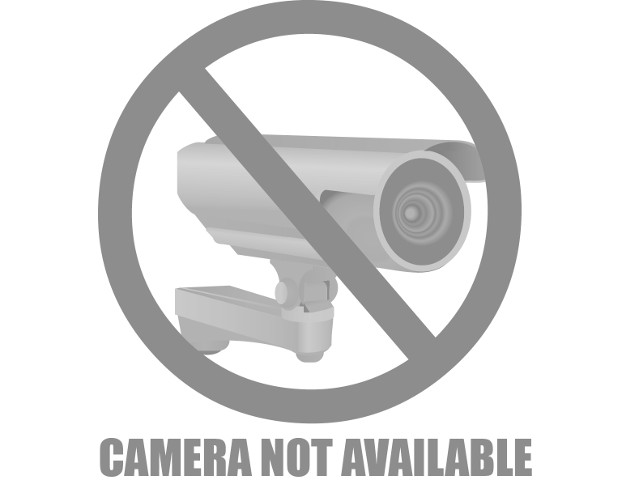 The large industrial city of Brescia, in northern Italy, is rarely seen in tourist routes and guides. Meanwhile, industry and a developed economy are not all that Brescia is rich in. Why is it worth coming here and why Brescia can be a convenient starting point for traveling in Italy?
Watch camera online in Brescia
The city of Brescia is the capital of the province of Lombardy, which lies at the foot of the majestic Alps. It is a major center for the metallurgical industry in the region. Moreover, the geographical location of Brescia is so successful that it can and should be considered as a starting point for exploring the northern part of Italy and not only ...