Live camera Cluj-Napoca, Romania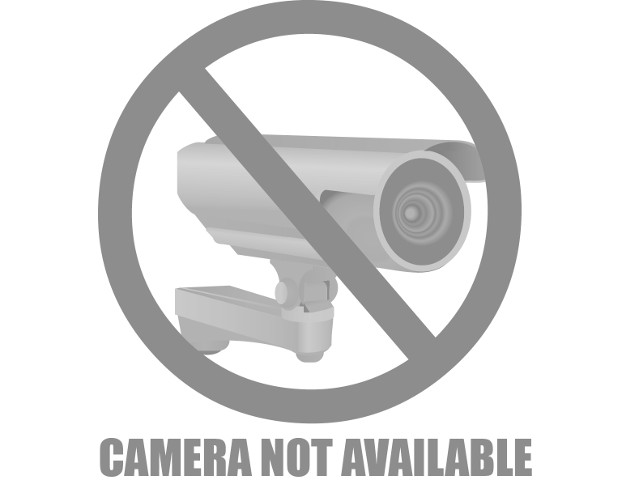 Cluj-Napoca, until 1974 - Cluj (German - Klausenburg, Hungarian - Kolozsvár) - one of the largest cities in Romania, located in the northwestern part of the country and the administrative center of the county (county) of Cluj, which belongs to Transylvania.
Watch camera online in Cluj-Napoca
The population of the city is over 320,000 inhabitants (Romanians, Hungarians, Roma, Germans, Jews and immigrants from the republics of the former USSR). The area is over 180 km². Local time lags behind Moscow by 1 hour in summer and 2 hours in winter.