Live camera Berdsk, Russian Federation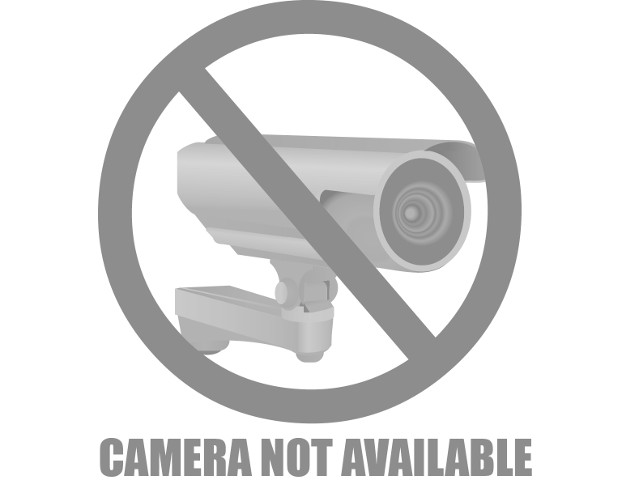 Online camera in the city of Berdsk.
Berdsk is a city in the Novosibirsk Region of Russia.
It is part of the Novosibirsk agglomeration. A city of regional significance, it forms a municipal entity the city of Berdsk with the status of an urban district as the only settlement within it.
Located to the south of Novosibirsk on the shores of the Novosibirsk Reservoir, the second largest city of the Novosibirsk region by population - 103 544 people (2022).
One of the oldest cities of the Novosibirsk region. Its history goes back more than 300 years. The city was founded in 1716. The city of Berdsk is located on the shores of the Ob Reservoir and Lake Berdskogo at a distance of 38 kilometers south of Novosibirsk. The city since 1944.
The main part of the historical Berdsk fell within the flood zone of the Novosibirsk reservoir ("Ob Sea").