Live camera Utrecht, Netherlands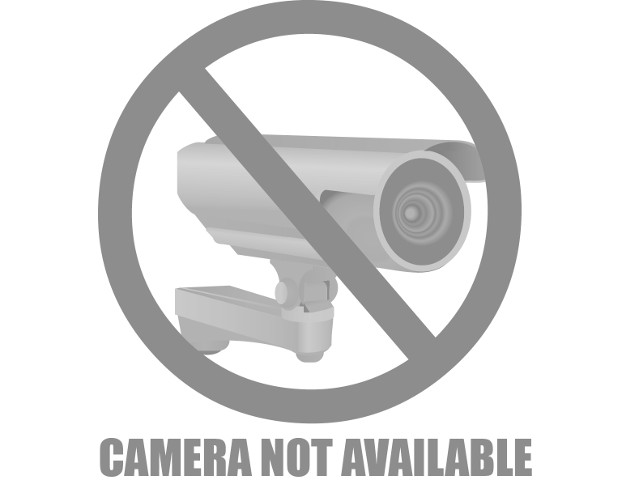 Utrecht is a province in the center of the Netherlands, the smallest in area, but one of the most populous in the country.
Watch camera online in Utrecht
Geography The area of the territory is 1449.12 km² (including water 12th place), including land - 1385.02 km² (12th place). History The Utrecht Agreement was signed here. Communities As of 2020, the province of Utrecht consists of 26 communities.