Live camera Bangkok, Thailand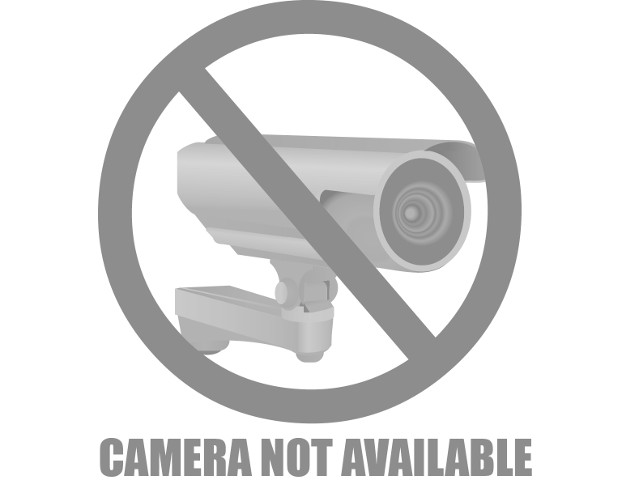 Huge, always crowded, colorful Bangkok is the capital of Thailand, one of the main business, cultural and tourist centers of the kingdom. It is located on the coast of the Chao Phraya River, not far from the Gulf of Thailand. A small port town, once called Bang Kok - "the place where olives grow" - has grown incredibly over time, but still can hardly accommodate 8 million inhabitants and numerous tourists, an endless stream of people coming from all over the world.
Watch camera online in Bangkok
Cosmopolitan Bangkok blurs the boundaries between east and west, between history and modernity. In an urbanized metropolis with hundreds of skyscrapers and business centers, the heritage of the past is sacredly honored, and excellently preserved architectural monuments are the main confirmation of this. Majestic temples, palaces and museums cherish the secrets of the many-sided oriental culture. And at night, Bangkok turns into a giant entertainment center - there is hardly any other place where you will spend your time as fun, bright and extravagant as in the always beating heart of Thailand.