Live camera Katowice, Poland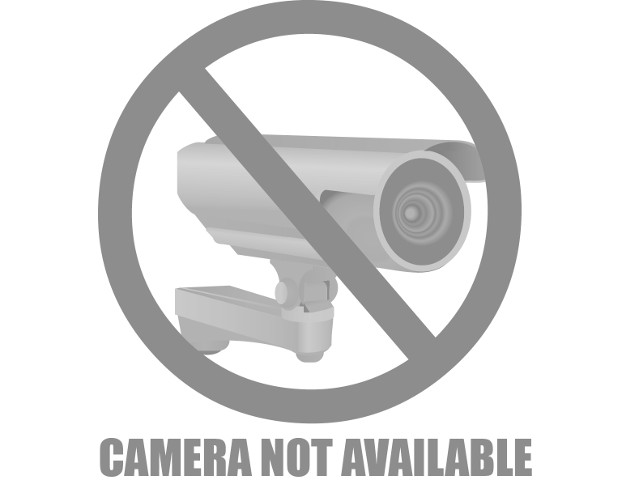 Katowice is a museum on the site of mining mines, a sea of ​​greenery and wonderful music, which was appreciated by UNESCO.
Watch camera online in Katowice
Over the past ten years, the inhabitants of Katowice have worked hard to transform the space of their city. Today it is a modern metropolis, where many important events are held, recognized by UNESCO as the City of Music (the UNESCO Cities of Music program is part of the Creative Cities Network project; currently the network includes 30 cities, each of which is recognized as a center a certain type of art - literature, cinema, music, design), and besides, it is a very green city with numerous parks and forests where the townspeople rest.