Live camera Unterseen, Switzerland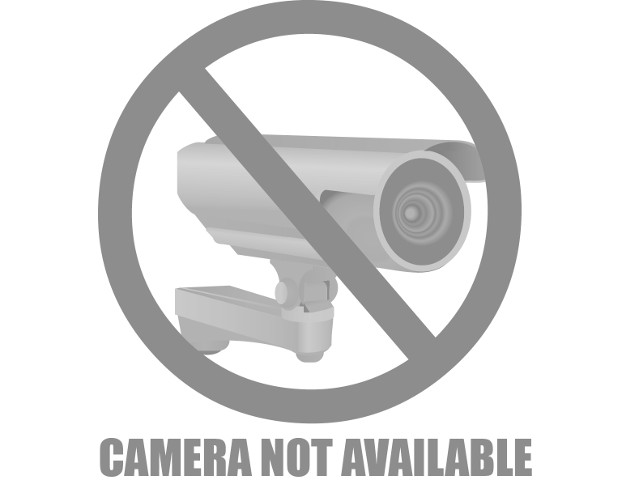 A municipality in Switzerland, in the canton of Bern. It is part of the district of Interlaken. The population is 5491 people. The official code is 0593.
Unterseen-historical town and municipality in the administrative district of Interlaken-Oberhasli in the canton of Bern in Switzerland. Unterseen literally means Lower Lake, and rightly so, as Unterseen is situated in the plain on the eastern shore of Lake Thun between the two brooks Lombach below Kienberg in the north and Aare in the south, which both flow into Lake Thun.