Live camera Valencia, Spain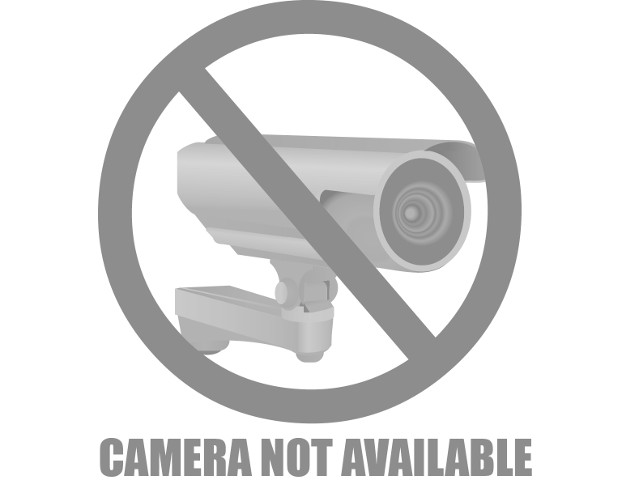 Valencia is one of the fastest growing cities in Spain, the third most populous city in the country (798,538) after Madrid and Barcelona.
Valencia is a charming, ancient city founded by the Romans and the capital of the Old Kingdom of Valencia and today the province of Spain with the same name. It lies on the Mediterranean coast, a four-hour drive south of Barcelona and three hours west of Madrid.
Valencia's old centre is a medley of cultural and architectural styles reminiscent of the city's rich history. Highlights include the towers of the former city wall, the cathedral housing the Holy Grail, recognised as the Holy Grail by the Catholic Church and the openwork bell tower, the 'La Lonja' silk weavers' guild house and the Fine Arts museum, one of the best in the country, with works by El Greco, Velazquez and Goya.
A new landmark of the city is the architectural ensemble of La Ciudad de las Artes y las Ciencias (City of Arts and Sciences), where Santiago Calatrava created a spectacular architectural project. Opened in 1998, the 'City' has a large science museum, an art palace and L'Oceanogràfic, Europe's largest oceanarium.
Valencia is also famous for its 'Fallas' festival in March and for being the city where paella was first cooked. Interestingly, there used to be a river running through the centre of the city but this has been altered and replaced by a beautiful park.