Live camera Milan, Italy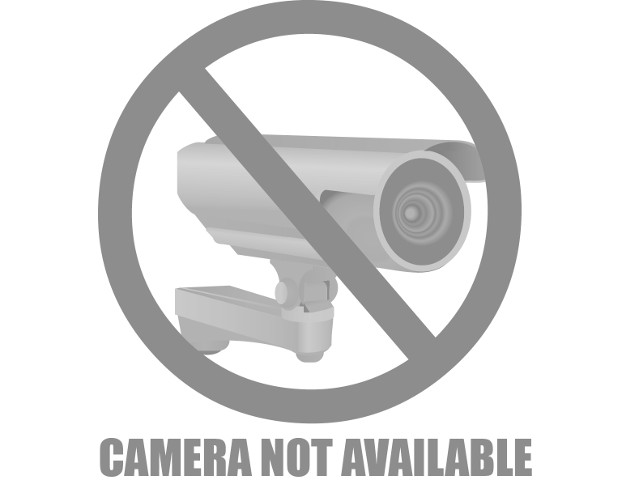 With over 1.3 million inhabitants, Milan is the most important city in northern Italy and one of the leading economies of the whole country. Milan is the place to go to see ancient sights and to see how Europe's top fashionistas are dressed.
And since it is the recognized capital of fashion, you come here to buy the latest collections of clothes and shoes from renowned designers. The Milanese catwalks are lined with the fashion trends for the coming seasons. The Milanese, however, are not the only place to go.
The architecture of Milan, however, is second to none. Its Gothic ensembles are sure to delight any tourist who comes to the central square of Piazza del Duomo. The city is home to the famous Teatro alla Scala.
The city itself is a blend of the unlikely, not just in architecture but in clothes, new art forms, and a huge concentration of creatives. Even the catering facilities in this city are special and there are over a dozen Michelin-starred restaurants, if not more than a dozen of these famous awards.