Live camera Nuremberg, Germany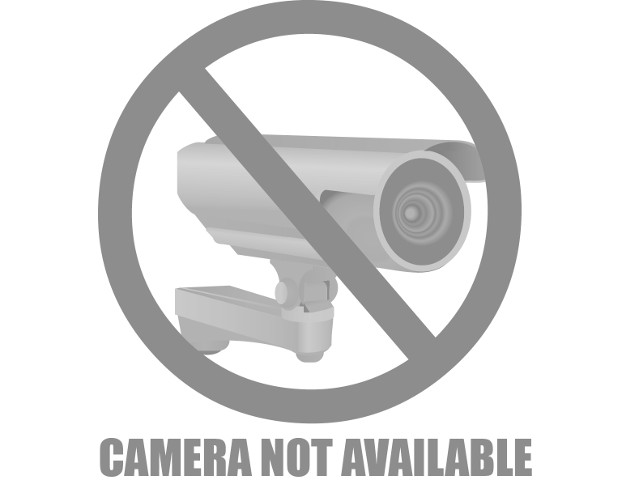 Nuremberg is a city in Germany, situated in the south-east of the country in the state of Bavaria on the banks of the small Pegnitz River. It is a city with almost a thousand years of history, a city of toys, gingerbread and Bavarian sausages, as well as great sights, historical and architectural monuments.
With almost half a million inhabitants, Nuremberg is the second most populous Bavarian city after Munich, one of the most economically developed cities in Germany and one of the top 25 cities in the world with the highest standard of living.