Live camera Cesson-Sevigne, France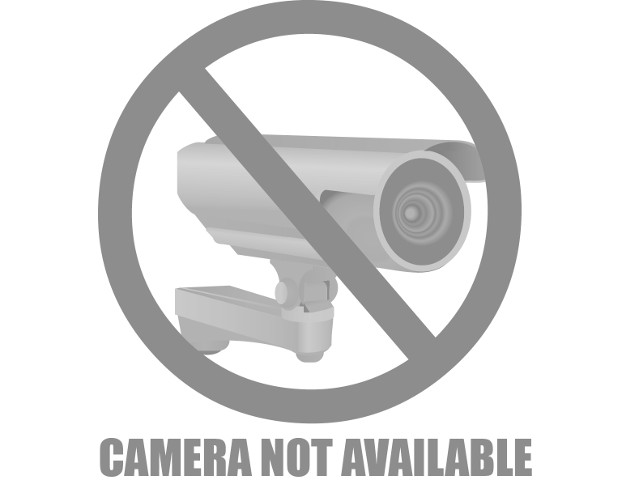 Cesson-Sevigne is a commune in northwestern France, located in the Brittany region, department of Ile-et-Vilaine, district of Rennes, canton of Beton.
It is a suburb of Rennes, adjacent to it from the east and separated from the capital of the region by the ring road around Rennes N136. The Vilaine River runs through the municipality.
In this online camera we can see the swimming pool