Live camera Calgary, Canada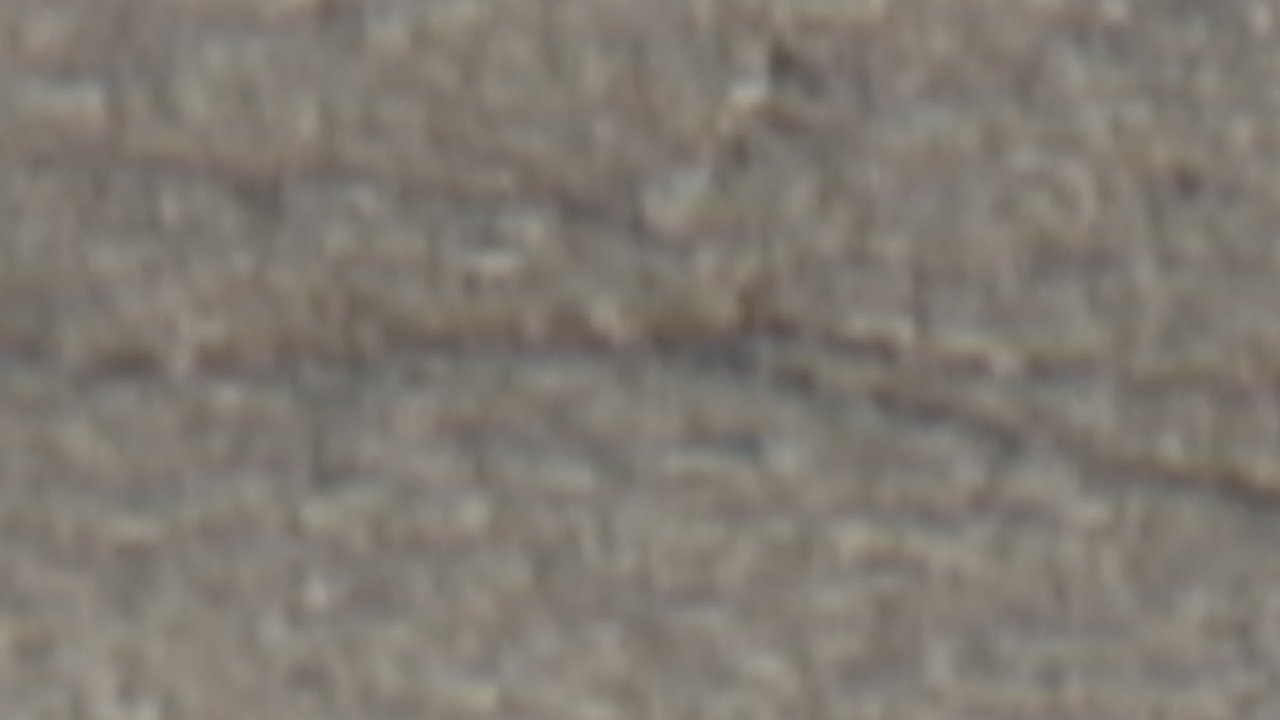 Сalgary is a city in the province of Alberta in Canada. Located in the south of the province, in the foothills and prairies, about 80 km east of the Canadian Rockies watershed. The city is also located in the Alberta grassland area.
Watch camera online in Calgary
In 2016, Calgary had a population of 1,235,171, making it the third most populous in the country and the largest in Alberta, as well as the northernmost million in Canada and North America. With the metropolitan area in 2011, the population was 1,214,839, making the Calgary metropolitan area the fifth largest in Canada. Located 294 km south of Edmonton, the densely populated area between these cities is known as the Calgary-Edmonton Corridor. Business activities in Calgary are mainly related to the oil industry, agriculture and tourism. In 1988, Calgary became the first Canadian city to host the Winter Olympics.